Chapel Hill, NC-based furniture maker, producing premium furniture and cabinetry.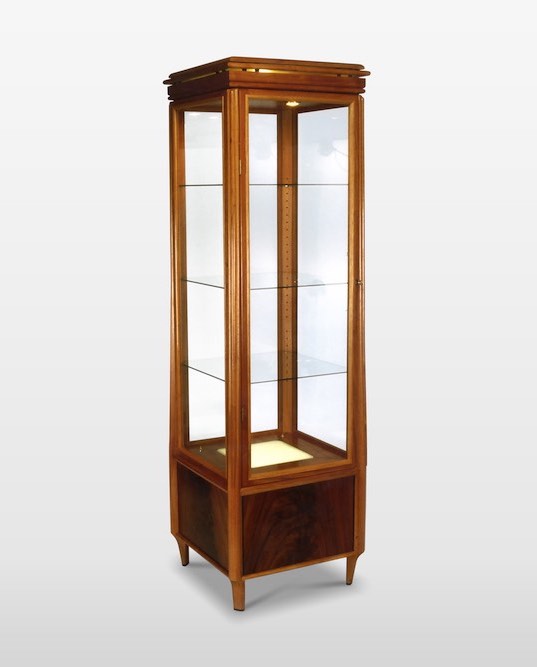 I have been fabricating high-quality, one-of-a-kind, furniture pieces for over four decades. I take pride in the fact that I am a furniture maker. I am always amazed by the materials I have the opportunity to work with and often humbled by their beauty. You can find my furniture in homes across the United States, and in local North Carolina communities like Governors Club, The Preserve at Jordan Lake and many other local North Carolina communities.
QUALITY, BEAUTY, FUNCTION
Contract CaseWorks to design & build furniture
My intention is to create one of a kind hand crafted furniture pieces of heirloom quality that, if well kept, will last through generations. I demand a unique aesthetic. I believe this is accomplished by allowing the process to be organic in the regards to the stated form. A chair is a chair, but a beautiful chair that flows with the contours of the human body is a work of art.
Many examples of my work are available for viewing, custom tables, chairs, desks, sideboards and china cabinets, to name a few.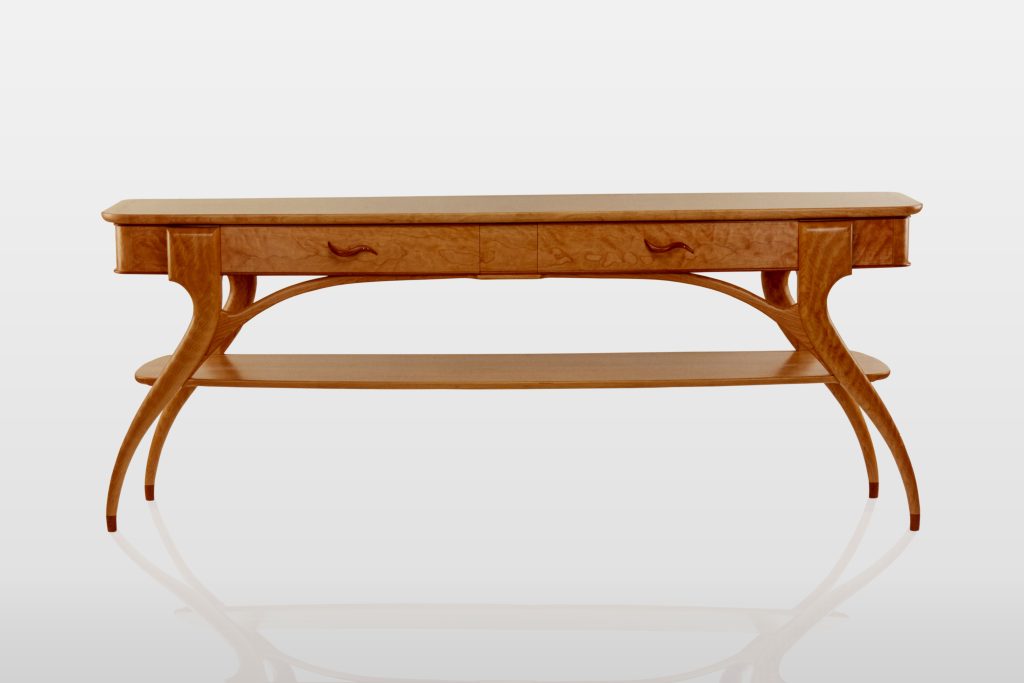 Purchase handcrafted turnings from our collection
Turning wood on the lathe is pure discovery for me. In my practice with the lathe I focus on the creation of vessels made of green wood, freshly cut. Simple forms often dictated buy the wood itself,
accentuating the grain patterns, the color of the surface and the energy held within, this is a constant process of discovery.
I find the wood lathe the most amazing tool, a tool that seemingly goes in two directions, around and around, forward and reverse. In this simplicity, I can take many actions to create the piece I am working on.
Vessels can be purchased by contacting me through this site. There are always a number of pieces to choose from. They are easily packaged, and shipping cost is minimal.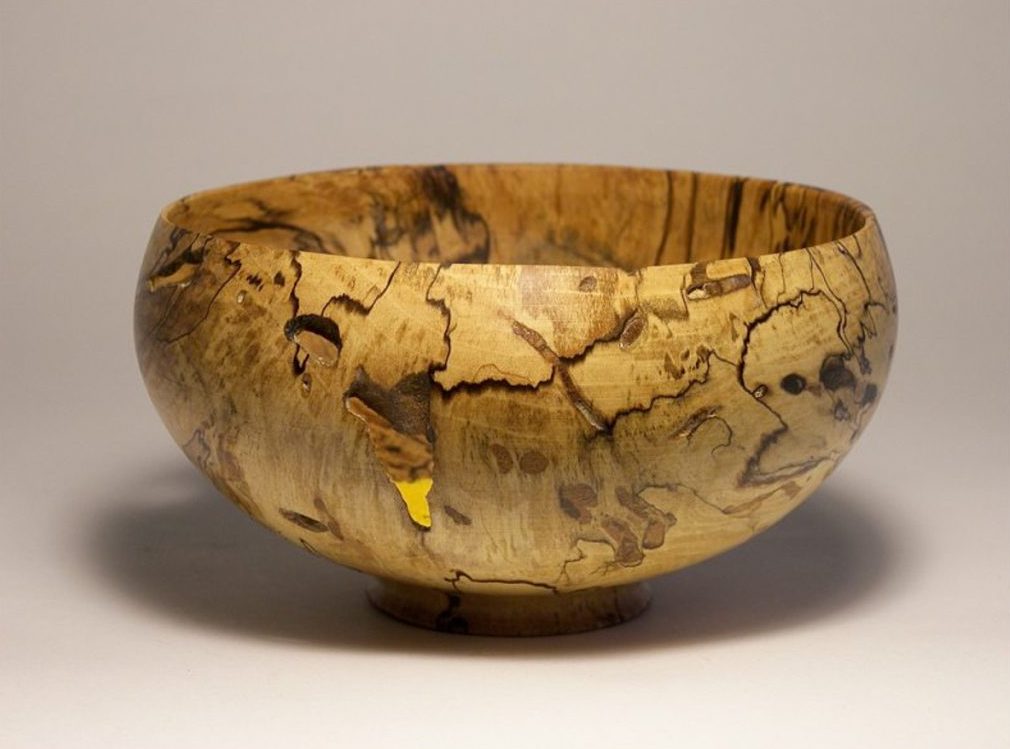 Most projects use wood sourced within 100 miles of our workspace.
When someone shows interest in having a piece of furniture made our consultation begins. I will question the form and function they are seeking, and ask if they have any images that reference what they think they want. I will ask what style of furniture they own, modern, or period pieces, light tones or dark.